Investment in coal resources, low electricity prices can reduce polysilicon production costs.

In some coal-rich provinces in the western part of the country, the government has introduced policies to attract investment. For example, in Inner Mongolia, it invests 2 billion yuan to allocate 100 million tons of coal, and in Shanxi, it invests more than 4 billion yuan in large projects. The province will consider using coal resources. Replacement. Under this preferential policy, polysilicon companies have gone to the west to build factories.

Polysilicon is a high proportion of electricity consumption in the cost, for example, GCL-Poly, accounting for about 30%. China's current mainstream polysilicon enterprises are in the eastern and central regions, and the industrial electricity prices are basically around 0.6 yuan/degree. If they can obtain coal-fired power plants in the west, the electricity prices can be as low as 0.2 yuan/kWh, assuming that the power consumption of polysilicon is 100 degrees. In kilograms, the power savings alone amount to US$6.3/KG.

When the localization of polysilicon is still in progress, the domestic cold hydrogenation technology is rapidly popularized, and the equipment is gradually localized. The feasibility of domestic polysilicon production expansion is enhanced. In addition, the number of imported polysilicon in China reached 65,000 tons in 2011, and the space for polysilicon substitution import still exists. .

In 2011, it was the fastest time for GCL-Poly to expand its production capacity. Its production capacity increased from 21,000 tons to 65,000 tons.

In 2012, it was the peak of the expansion of medium-sized enterprises. Daquan, TBEA and other companies all exceeded 10,000 tons in this year.

Although the price of polysilicon is relatively low at present, medium-sized companies hope to reduce costs through scale and low electricity prices in order to maintain their position in this industry under the competitive pressure of leading companies. Therefore, there is a strong incentive to invest and build factories in the western region.

Concerned about the East Electric, TBEA l East Electric: investment in polysilicon will pull upstream equipment. In addition to the new polysilicon production capacity that requires the purchase of heaters, there are many companies already established that will carry out cold hydrogenation reforms such as Daquan, Ledian Tianwei, Tianwei Sichuan Silicon, CSG, etc.; companies that have completed cold-hydrogenation reforms, Need to change the heating core every year, such as in the energy, in the silicon. Therefore, the revenue of the East Electric polysilicon equipment is worth looking forward to.

TBEA: The company is located in Xinjiang, has built 3,000 tons of polysilicon, is ongoing 12,000 tons expansion, and is equipped with its own power plant, is expected to be completed before the end of 2012, if successful to control the cost within 30 US dollars, will be formed within the industry Certainly competitive.
Basic Wired Headphones/Wired Headphone With Mic/Wired Headphones
Introduction:
1: Function:Wired Headphone is Good for listening MP3/Music player, watching DVD/movie, online chatting and game playing, Any mobile phone.
2: Feature: Super bass stereo sound quality /Headband is adjustable to fit different sized.
3:Use for :PC / mobile Phone /listening music and suit for education.
4.Color:according to custom-made
Items as below: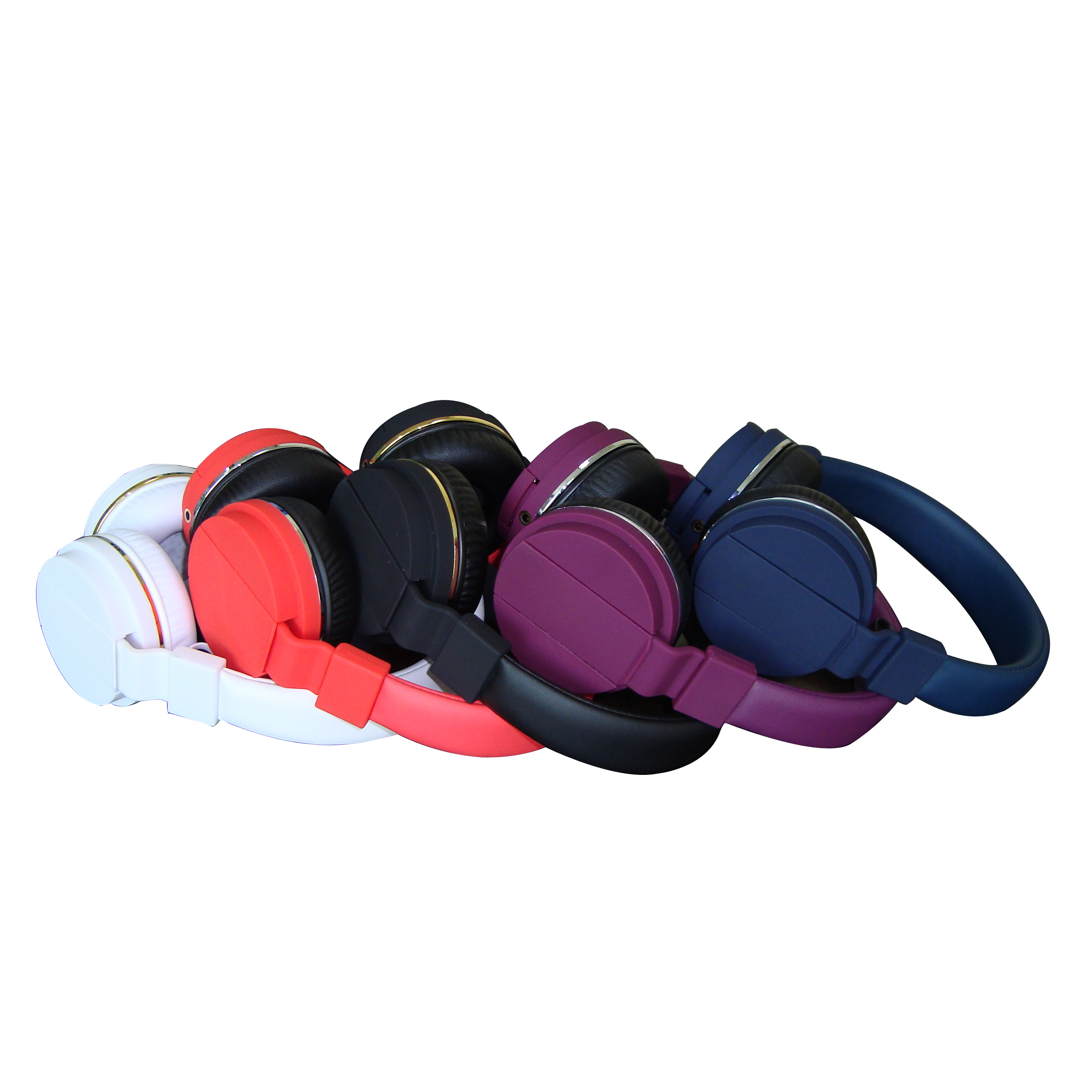 Basic Wired Headphones
Basic Wired Headphones,Over Ear Headphones,Noise Cancelling Earbuds,On Ear Headphones
Shenzhen Greater Industry Co., Ltd. , https://www.szgreater.net