Before the old driver summarized the main advantages of electric vehicles: economic, environmental protection, acceleration! Today, I will discuss with you the shortcomings of electric vehicles. For the sake of simplicity and confrontation, it is also summarized as three points: charging, safety, and mileage!
Charging
Because of the time-consuming, charging is a key experience factor in the use of electric vehicles.
For users who have charging pile installation conditions, the charging experience is good when a charging pile is installed in their home or office.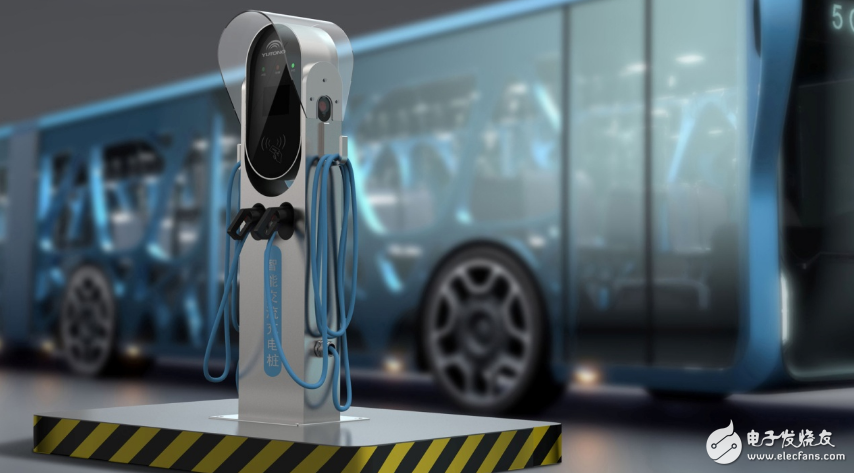 If the charging pile condition is not installed, the owner of the public charging facility can only rely on the overall charging experience. Especially for the owners of pure electric vehicles, the mileage anxiety is more serious ( how does the new energy vehicle solve the "mileage anxiety"? ). The main problems encountered in charging in public charging places are:
The charging facility is far away, charging is slow, and it takes a lot of time to charge;
Charging facilities are not available: it is difficult to drive the car to a charging station, its charging pile is faulty, or the parking space is occupied by other vehicles, or the charging pile is offline, can not be paid by app, or there are many charging vehicles, and must be queued. Charging pile is not available;
The charging cost is high: some charging stations are more expensive, the electricity and charging service charges exceed 2 yuan per kWh, and the charging site also charges parking fees, so the charging cost is very high, even equivalent to the energy cost per 100 kilometers of the fuel car. .
Long-distance travel is difficult. Except for Tesla and a small number of BYD high-end models, most of the pure electric vehicles now have mileages ranging from 150km to 300km. The highway charging network is still under construction, and now the highways with charging piles are still open. Concentrated on a small number of highways along the coast, there are still a large number of highways urgently needed to build a charging network.
Safety
Electric vehicles use batteries as energy supply, plug-in hybrid PHEVs generally need to be charged more than 10 degrees, pure electric BEVs generally need to be charged more than 25 degrees, and Tesla's largest charged models have electricity of 100 degrees, such large capacity batteries It will cause heat when working, causing the battery to be unstable, which may cause fire and other accidents;
In addition, during the charging process, the battery will also heat up, and the charging pile and the vehicle system need complete safety control logic.
In recent years, there have been several reports of fire accidents involving electric vehicles.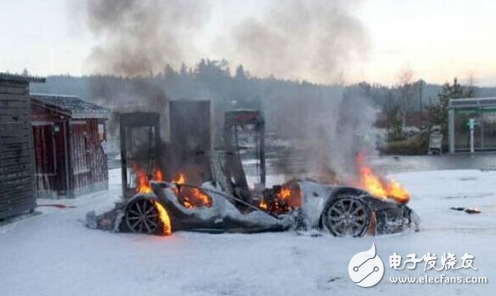 Although the number of fires is not high compared to the current millions of electric vehicles around the world, consumer concerns will persist for a long time.
Mileage worry
Electric vehicles have short battery life, charging facilities are not popular, and owners are often in a state of mileage anxiety. Some people ridicule low-end electric vehicles. "It is not charging, it is on the way to charging."
This kind of ridicule has an exaggerated component, but it reflects the existence of mileage anxiety to some extent.
look forward to
The current electric vehicle industry is still in the early stage of growth, but the old driver believes that the environmental characteristics, digital characteristics and electrification characteristics of electric vehicles are subversive characteristics, which will gradually evolve from low performance to mainstream performance and achieve high performance. The development path of disruptive innovation.
Connector brand: JST, MOLEX, HIROSE, JWT, DEPHI, TE, Deutsch, Yazaki, Sumitomo, these are very popular
Conector type: board to board connector, wafer connector
Yacenter is professional factory, specialize in wire harness in transportation, medical, house applicance and so on.
We are one of menbership of WHMA with ellecellent team, and pass UL, TS, CE certificate.
We develope high-tech engineering, prototyping, and qualify manufacturing at very competitive pricing for connector system.
Connector System,Cable Harness,Wiring Harness Wire,Custom Auto Wiring Harness
Dongguan YAC Electric Co,. LTD. , http://www.yacentercn.com