[Text|High-tech LED reporter Gan Qin]
September 26-28, 2014, 2014 (4th) High-tech LED Lighting Exhibition was held in Guangzhou Pazhou Canton Fair. Hengdian Group Zhejiang Yingluohua Electronics Co., Ltd. (hereinafter referred to as "Instar") brought a series of LED ceramic substrate products to the forefront.
Yingluohua specializes in the design, development, production and sale of electronic nano-ceramic carrier materials. It has advanced electronic nano-translucent ceramic substrate production lines at home and abroad, mainly producing LED nano-ceramic substrates, nano-translucent ceramic filaments and other products. One of the larger manufacturers of electronic nano-ceramics.
"We are very optimistic about the future development of ceramic substrates." Ying Luohua, chairman of Yingluohua, said that ceramic substrates are becoming a new generation of large-scale integrated circuits, semiconductor module circuits and high-power devices with excellent thermal conductivity, reliability and insulation. The ideal heat sink material.
Wang Pingjin introduced that in the nano ceramic product line of Yingluohua, it is mainly divided into two categories: LED nano ceramic square piece and LED nano ceramic round piece. The LED nano ceramic square sheets are molded by molding, and have the advantages of laser-free cutting and strong versatility, which can save the laser processing cost and the adverse factors caused by the laser, have high surface finish and small burrs.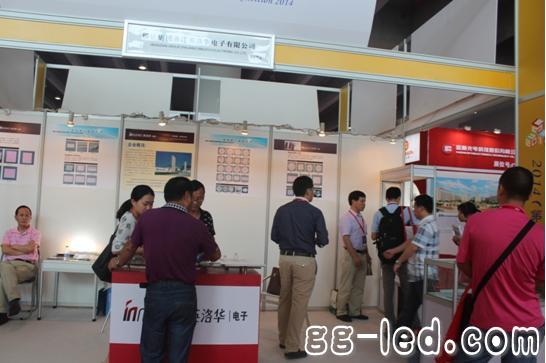 Yingluohua booth
In the LED nano-ceramic disc part, Yingluohua has developed 28-76mm products with thickness ≤1.0mm. It has the advantages of laser-free cutting, fast heat dissipation and high luminous efficiency. It can develop various types of wafers or wafers for customers. The film is stable and reliable.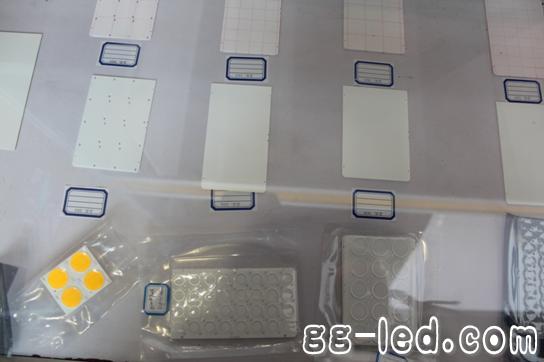 Yingluo exhibited a series of ceramic substrate products
Wang Pingjin said, "We are committed to the pursuit of perfect quality, excellence, and meet customer needs. The products have passed various quality management certifications and are sold well both at home and abroad, and are well received by users."

What is a wall GFCI socket?
A wall GFCI socket is different from conventional sockets. In the event of a ground fault, a wall GFCI socket will trip and quickly stop the flow of electricity to prevent serious injury.
Wall GFCI socket protect You From Electric Shock Due To:
1.With safe lock protection function,wall GFCI socket safety is improved.when miswired,wall GFCI sockets have no power and can not be reset,so it is more safe than conventional socket.
2.The wall GFCI socket includes end-of -life monitoring function,it can not reset correctly when the wall GFCI socket reaches the end of life.
3.Improved resistance to surge and corrosion.
4.Easier installation.(installation instructions enclosed)

Generator GFCI UL,Industrial Generator GFCI UL,Generator GFCI UL for Generator,No Load Generator GFCI UL
Hoojet Electric Appliance Co.,Ltd , https://www.hoojetgfci.com