Smart TVs are attacking cities, and the market share has exceeded 80% – traditional TV products will be eliminated this year.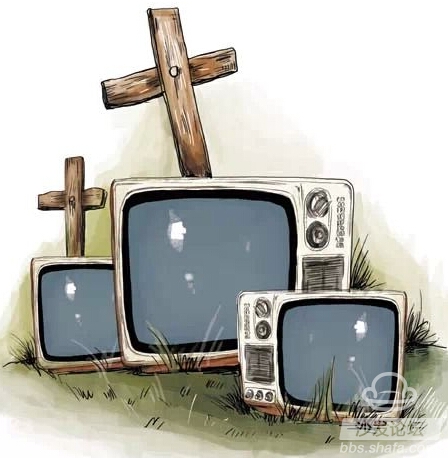 On August 23 and 24, the Italian Football League and the Spanish Football Division A of the 2015-2016 season opened one after another. Many games were wonderfully presented. The fans who watched the live broadcast through smart TV were hooked.
As early as August 8th, the English Super League kicked off. After 12 years in the Premier League, CCTV repurchased copyright for part of the game. However, the opening match between Manchester United and Tottenham was due to the copyright of some TV viewers in Mainland China. For the reason, it was impossible to see the live broadcast of this game on TV. When fans encountered this kind of situation in the past, they could only watch through the Internet. In recent years, the popularity of smart TVs has given them new options. The fans do not have to watch a small computer screen to stay vigil. Smart TV embedded software allows them to sit comfortably on the sofa to enjoy the game.
Not only can you watch games, smart TVs invade the family living room, breaking the tradition of linear broadcast of TV programs in the past, and viewers can see all kinds of exciting content as they like. And smart TV can also install a variety of software to achieve some of the computer's features. The Sichuan Daily reporter learned from the visits to a number of home appliance stores in Chengdu that traditional TVs have become increasingly thin and the smart TV has become the mainstay of sales. At the same time, systematic and integrated smart TVs have also created the rise of a group of emerging companies represented by LeTV and Xiaomi.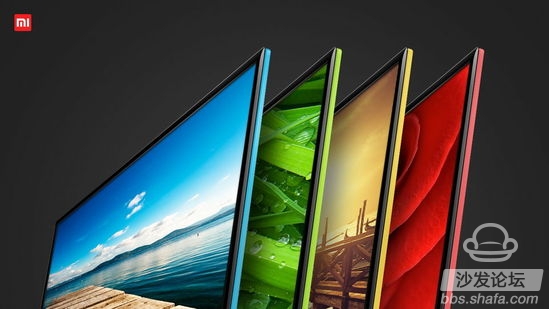 Smart TV market cake is huge
It is understood that the market for smart TVs is big, beyond imagination. According to AVC data, the cumulative number of smart TVs in the country in the first half of 2015 reached 85.8 million units, and the activation rate of smart TVs reached 82%.
On August 7, the reporter saw Suning Appliance and Gome in Wannian. Some brands, such as LG, still have traditional flat-panel TVs on sale, and TCL has all sold smart TVs. Samsung, Sony and other large manufacturers are also focusing on smart TVs. Changhong, a famous brand in Sichuan, is also pushing CHiQ TV this year. In 2013, Internet companies represented by LeTV and Xiaomi entered the television field. With their strong integration capabilities, they quickly captured the market and were welcomed by young consumers. They started the creation of a TV smart ecosystem; traditional TV manufacturers in 2014 Embracing the Internet and speeding up the launch of smart TVs; TV content providers stepped into the TV field in 2015, and the industrial convergence started.
"From the beginning of the year to the present, Quanchuan TV sales amounted to about 800 million yuan, which contributed 40% of GOME's total sales in Sichuan, and the proportion of smart TVs reached 85%. According to relevant person in charge of Gome, it is now Consumers preferred smart TVs, and most fancy brands and features, price factor ranked third. Consumer Liu said, "In the case of a price that is not much more expensive than conventional TVs, I'm sure I'm willing to choose smart TVs with richer features." The reporter also found that the price of smart TVs is not much different from that of traditional TVs, attracting More and more consumers.
According to public information, LeTV sold 1.5 million units in 2014 and is expected to hit 3.5 million to 4 million units this year. LeTV not only sells television products, but also is a supplier of video content. It purchases copyright and produces a large number of video programs. Not only dug up the former CCTV sports channel name Liu Jianhong, this year there are also famous commentator Zhan Jun and other joined, constitute a strong lineup of explanations, caused a sensation among sports fans. In late July of this summer, the 2015 International Champions Cup China race came to China and LeTV will have an exclusive live broadcast. A few days ago, "Masked Song King" jointly created by Jiangsu TV and Shanghai Canxing was broadcast live on LeTV. "LeTV has already formed an ecological closed loop for television," one researcher commented.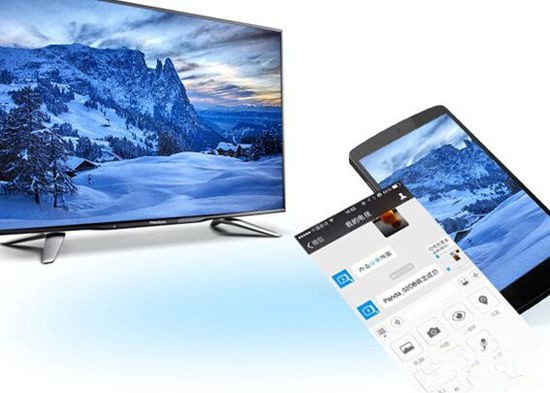 Where is Smart TV "Smart"?
Traditional TV has only a simple passive viewing function, and Internet TV is only a transitional category among traditional TVs and smart TVs. In modern homes, IP multi-function set-top boxes are used as Internet access devices, and traditional TVs can be used as display terminals to form Internet TVs. The on-demand content and management of TV content can be achieved through the Internet. However, there is limited on-demand content and lack of extension capabilities. , such as content-based commentary interaction.
The smart TV is similar to a smart phone, has a fully open platform and is equipped with an operating system. For example, the popular millet TV is based on the Android system for UI optimization. While enjoying normal TV content, users can install and uninstall all kinds of application software on their own, and have various application services such as web search, video on demand, digital music, network news, and online video telephony, as well as support for living room entertainment applications such as games. Family KTV, home theater, photo management, etc., can bring personalized experiences to users. Smart TVs rely less on the keyboard, use a remote instead of a mouse, and use voice input instead of text input.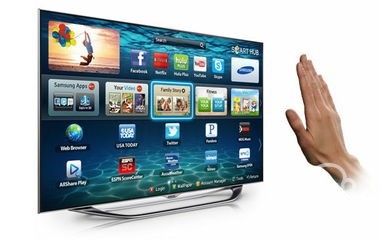 The reporter learned that there are two main ways that users want to realize television intelligence. One is to directly purchase new types of smart TVs. Many traditional TV manufacturers have built Android systems into traditional TV sets, opening up the smart TV market; Install a smart TV box equipped with an Android system and connect it to a TV to upgrade the traditional TV to a standard smart TV.
In Suning Appliance of Wannian, the sales staff of a TV brand told the reporter: "Smart TV sales are far better than online TV. After all, the function TVs with network TV can be realized. Traditional TV may not be bought soon after. It's up."
Kitchen Appliance,Double/Single Burners Stove,Smart Kitchen Appliance,Save Energy Induction Cooker
JOYOUNG COMPANY LIMITED , https://www.globaljoyoung.com