Zhongzhao Excellent Nomination Award - Jiangxi Provincial Art Center Opera House
First, the reporting unit information
Project Name: Jiangxi Provincial Art Center Opera House
Reporting unit: Philips (China) Investment Co., Ltd.
Project chief designer: Shen Chunming
Design team: Yang Daiwei Zhu Xiang Wei Zhen
Second, the project brief
Jiangxi Art Center is the key construction project of cultural facilities with the largest construction, the most investment and the most complete functions in Jiangxi Province. The total land area of ​​the project is 186 mu, the total construction area is 48,720 square meters, and the total investment of the project is 410 million yuan.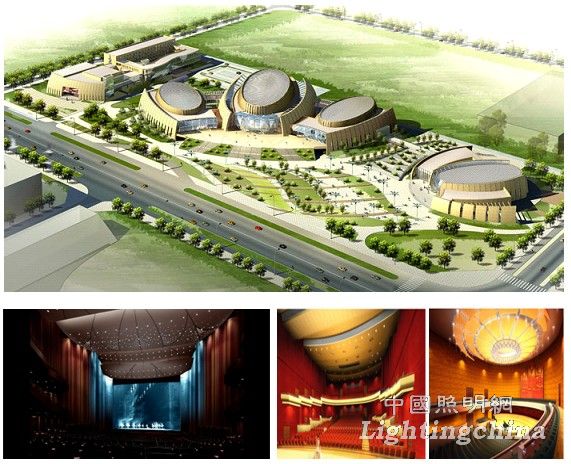 The construction of the Jiangxi Art Center is 150 mu, and the project is carried out in two phases. The first phase of the project includes four main facilities such as an art gallery, a theater, a concert hall, and a comprehensive rehearsal field. Among them, the art museum is 6,000 square meters, the theater is 9,000 square meters, 1,500 seats; the concert hall is 5,470 square meters, 1,000 seats, and the comprehensive rehearsal field is 5,450 square meters. The second phase of the project includes a 4,000 square meter movie city and an 8,000 square meter acting apartment. The entire project is expected to be completed in two years.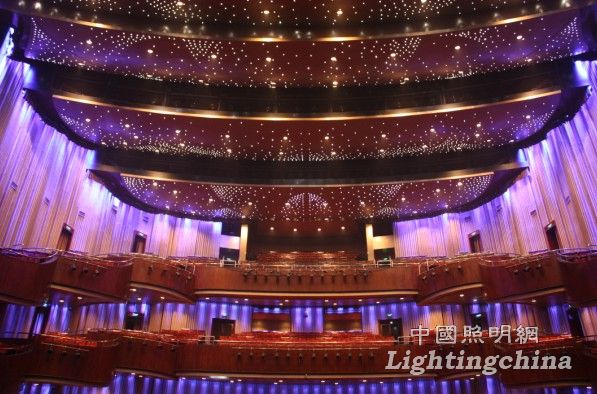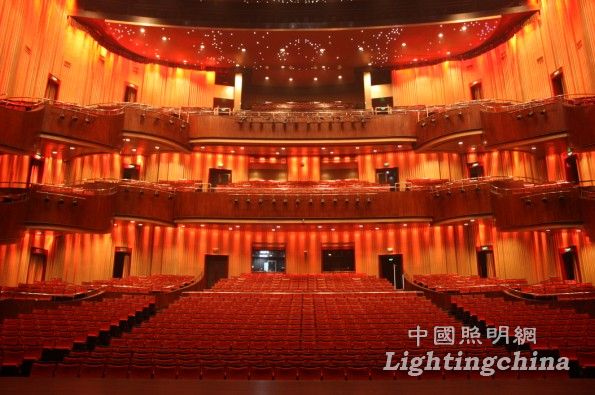 The architectural design of Jiangxi Art Center is designed by China Architecture Design and Research Institute and can undertake large-scale opera, dance, drama, acrobatics, symphony, folk music, chamber music and other comprehensive performances.
The architectural style of Jiangxi Art Center originated from the classic lotus pattern in the Song Dynasty porcelain. The dignified and soft shape is located in the blossoming lotus flower of the ancient city of Nanchang.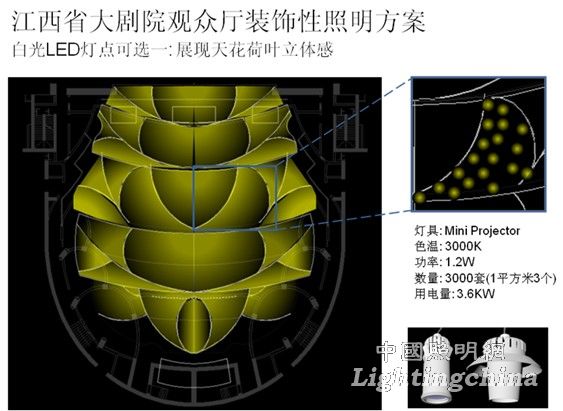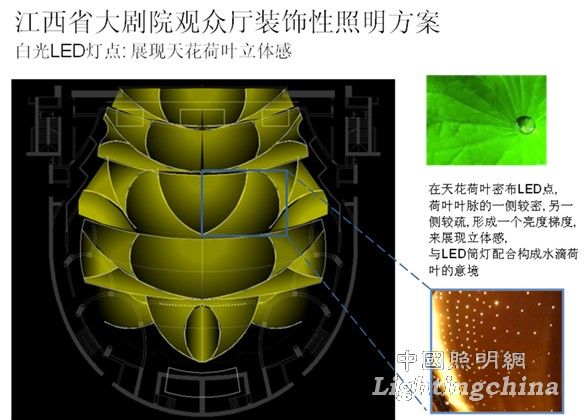 The three groups of buildings have an ups and downs: the three groups of buildings have their own independent and complete image, and at the same time set off against each other, and the ups and downs, effectively highlighting the image of the building group with theaters, concert halls, etc., enriching and improving the length along Gaoxin Avenue. Skyline above 500 meters.